The NEST is an inspiring and welcoming co-working space for international women in Delft.
They created an office that is more than just a shared work space:
it is a community of like-minded women, a place of connection, sharing and co-operation.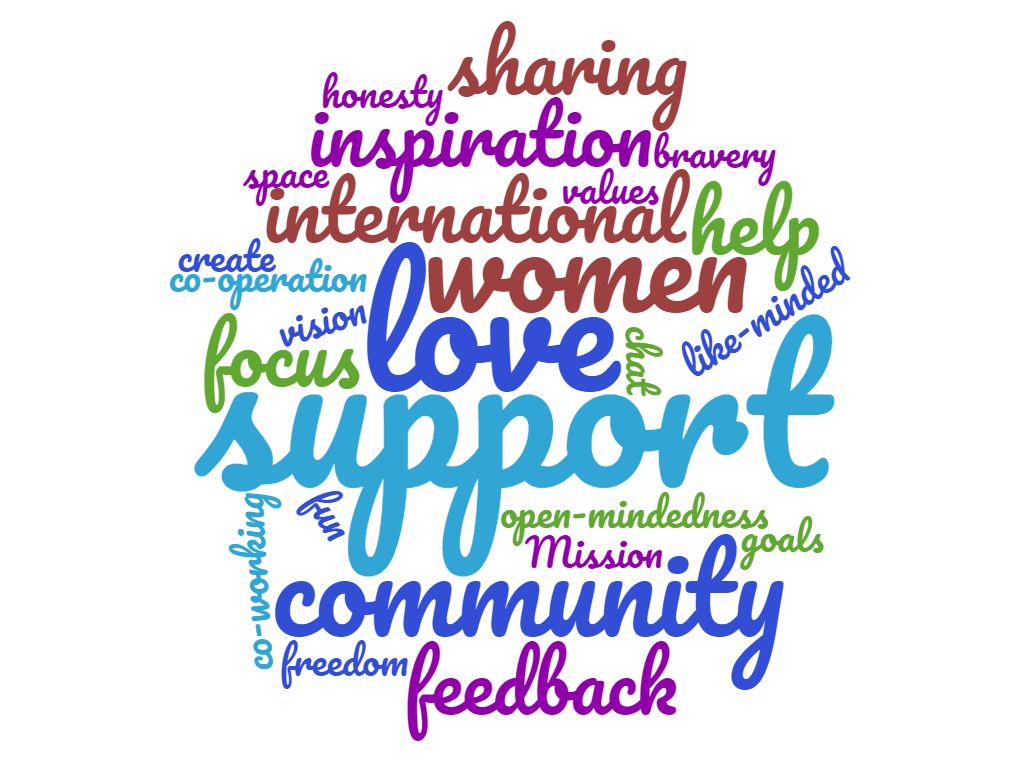 The current 'Nesters' are:
Ana Luz
Carolina de Albernaz Nesi
Helga Kristin Fridjonsdottir
Jennifer Soerohardjo
Judit Rapai
Lisa Eichler
Mireille Landsbergen
Valeria Pecchioni
Mi-Suk Kang Dufour
Read more at: http://www.rapaijudit.com/the-nest.